About Us
WrapStyle™ is an international company, now one of the best wrapping and car styling companies in the world, a position gained over the course of the past 14 years.
How the story begun
WrapStyle company was founded in 2012, however its roots date back to 2006, when we provided the general public a window tinting service under the name of TinTek. We literally started in a garage, and we had nothing but vision and determination.
In 2008, we made our first attempts in full wraps. At that time, however, a car body wrapped in vinyl was rather utopian. Still, we believed in this product and tried to break through (…)
Our partners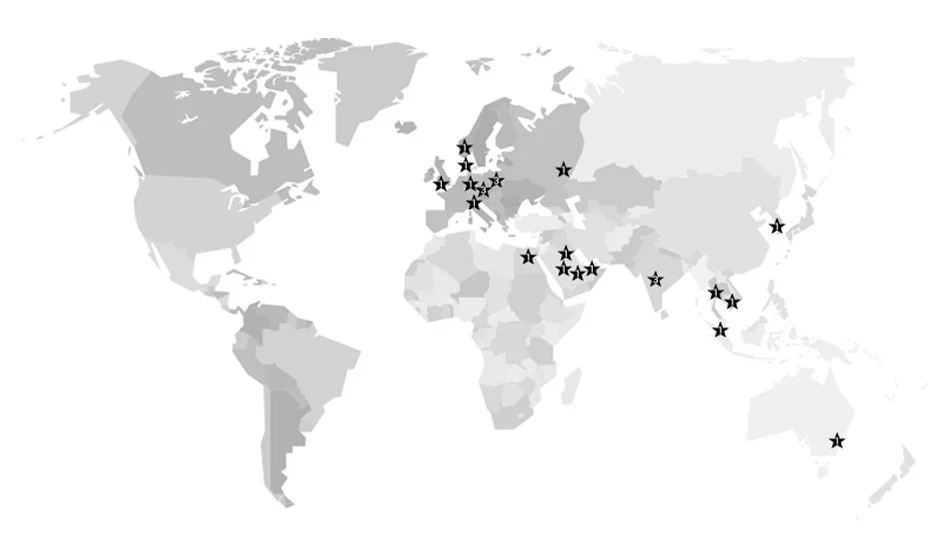 Delia Gilmour
Brand and Partnerships Manager
delia@wrapstyle.com
+420 608 800 360
Ask for licensing
Services
We have experience with many and various projects. There is no challenge we would not commit to do. Our work meets the highest quality standards and professionalism in the business. Offering premium services in car wrapping, commercial vinyl installations, automobile window tinting, boat & yacht wrapping, paint protection film and ceramic paint protection.
News
Stay informed - check our latest news. Here you´ll find the latest product news, application highlights and upcoming events.
Our customers

Gallery
WRAPSTYLE IS PRIMARILY DESIGN
Browse WrapStyle gallery and get inspiration on how to personalise your car with colour change wraps, printed graphics and unique car styling. We have done over 1000´s of wraps leading to customer´s satisfaction. Browse through our different vehicles and look at our quality.
Contacts
Headquarters
WrapStyle™ CZ
info@wrapstyle.com
tř. T. Bati 627
763 02 Zlín, Czech Republic
Choose your region